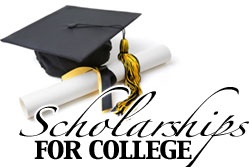 The Bingham Foundation is pleased to announce that we will be giving away 2 scholarships this year in the amount of $500 each. All high school seniors in the Mississippi Delta area schools are encouraged to apply. A 1,500 word essay is required for each scholarship entry. Please see essay topic details below. The scholarship deadline is March 31st, 2019. Scholarship winners will be contacted on or before May 1, 2019. Scholarship funds will be presented and paid before the winners' graduation date.
2019 Bingham Foundation Scholarship
Essay Topics:
Topic #1
Write about a specific time when you made a mistake, faced a huge challenge or disappointment, and how you recovered or did not recover from it.
Topic #2
Describe something you have done in the past year that has made a difference in your community.
Topic #3
What would you like to do to change the world for the better?
Topic #4
Describe the solutions you would propose to improve or resolve a current issue in the United States, such as healthcare, the economy, or discrimination.
Scholarship Rules:
1. Scholarship applicants can only choose one topic to write about. All submissions must be typed and must include applicant's name, school, and a form of contact (phone number, address, or email address). Scholarship essays should be submitted via email to: bingham.foundation@outlook.com
2. Applicants must submit their essay for review by the above deadline no later than midnight. No submissions will be accepted after the above date.
3. Essay submissions that are less than 1,500 words will automatically discarded and the applicant will be disqualified. If selected as a winner, the applicant must submit a photo, along with receipt of payment to the email address above.
Best wishes to all applicants and congratulations on your upcoming graduation and future endeavors.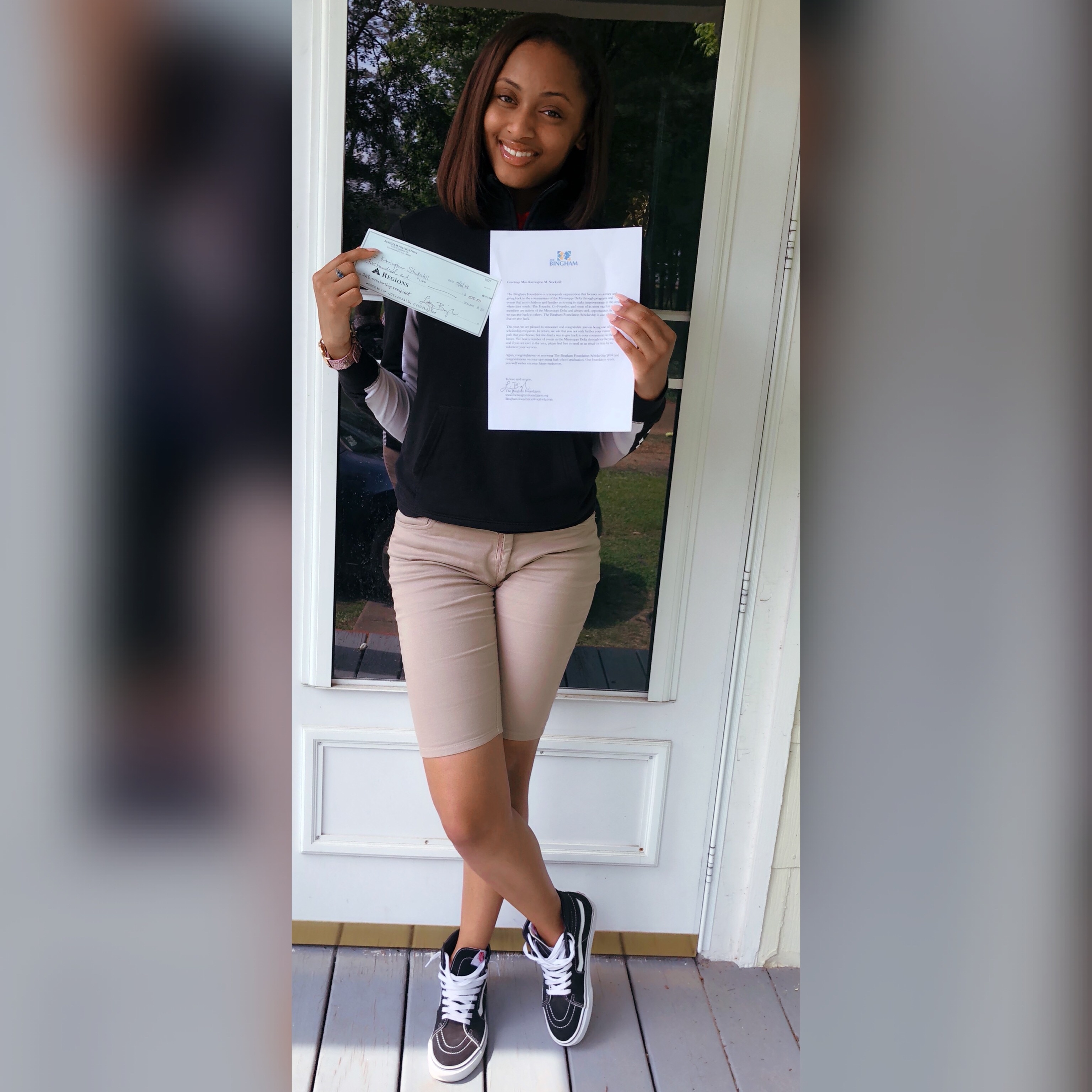 Congratulations to the 2018 Bingham Foundation Scholarship recipient Karrington Stockstill of Leflore County High School.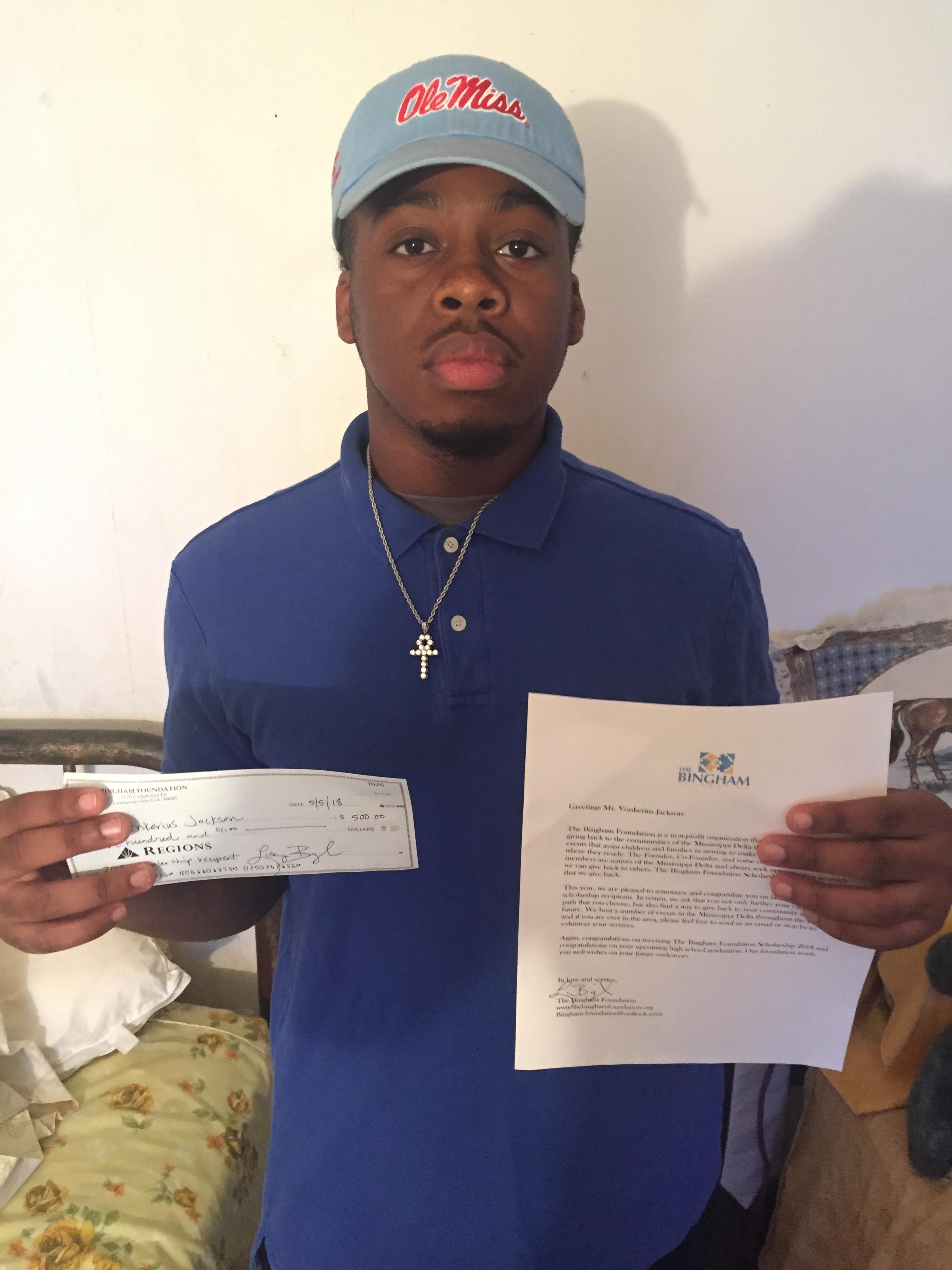 Congratulations to the 2018 Bingham Foundation Scholarship recipient Vonkerius Jackson of Gentry High School.